Protect yourself.
Protect your loved ones.
Learn defensive firearm skills.
License to Carry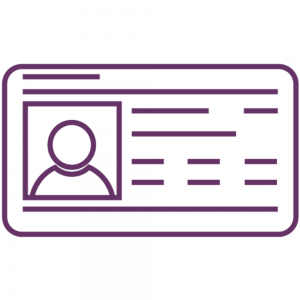 Basic Pistol
Private Lesson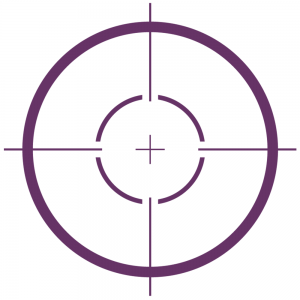 Tina's class was great! It was straight forward, to the point and without all the fluff.  In my class all of us passed the test easily…a testament to how well she teaches the subject. I highly recommend her.  – Scott Y.
I was totally impressed with the amount of material covered and the stress of safety. Plenty of time for questions, comments, and discussion. Any classes I need to take in the future I do hope Tina Maldonado will be the instructor. I've already recommended the class and Tina as an amazing instructor!
Thank you so much for allowing me in your class and I appreciate your time very much. – Anny Miller
I really enjoyed your class. I felt like you went out of your way to answer any questions we had. You had plenty of model guns for us to get the feel of and the proper way to hold them. You had a lot of patience for those of us that didn't have that much shooting experience on the range. I will be recommending your class to anyone I know that wants to get their license to carry. -Jackie M.